Hello again everyone,
So I have decided to get back into the swing of things now that I have sorted my routine out (finally after 21 years, we have some progress, there is faith yet!!).  I went back to Spain for a couple of weeks in Febuary just to sort myself out and enjoy a little rest before going back to work.
Although I did drink my own and various other people's body weight in alcohol so most of my evenings felt like this…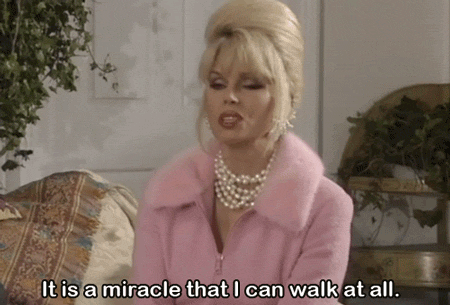 But I am now back in the swing of things and  have decide to do a 31 day blog challenge to keep me active and give all of you fabulous people a chance to get to know me a little better 🙂
Hope you enjoy and looking forward to sharing this with you .
Lots of love.
E xxx